The Scent of Forest After Rain
PETRICHOR πέτρος GREEK
Smell the earthy, woodsy and floral scents after rain in the woods. Healing and refreshing sensation of hinoki cypress, port orford, agarwood…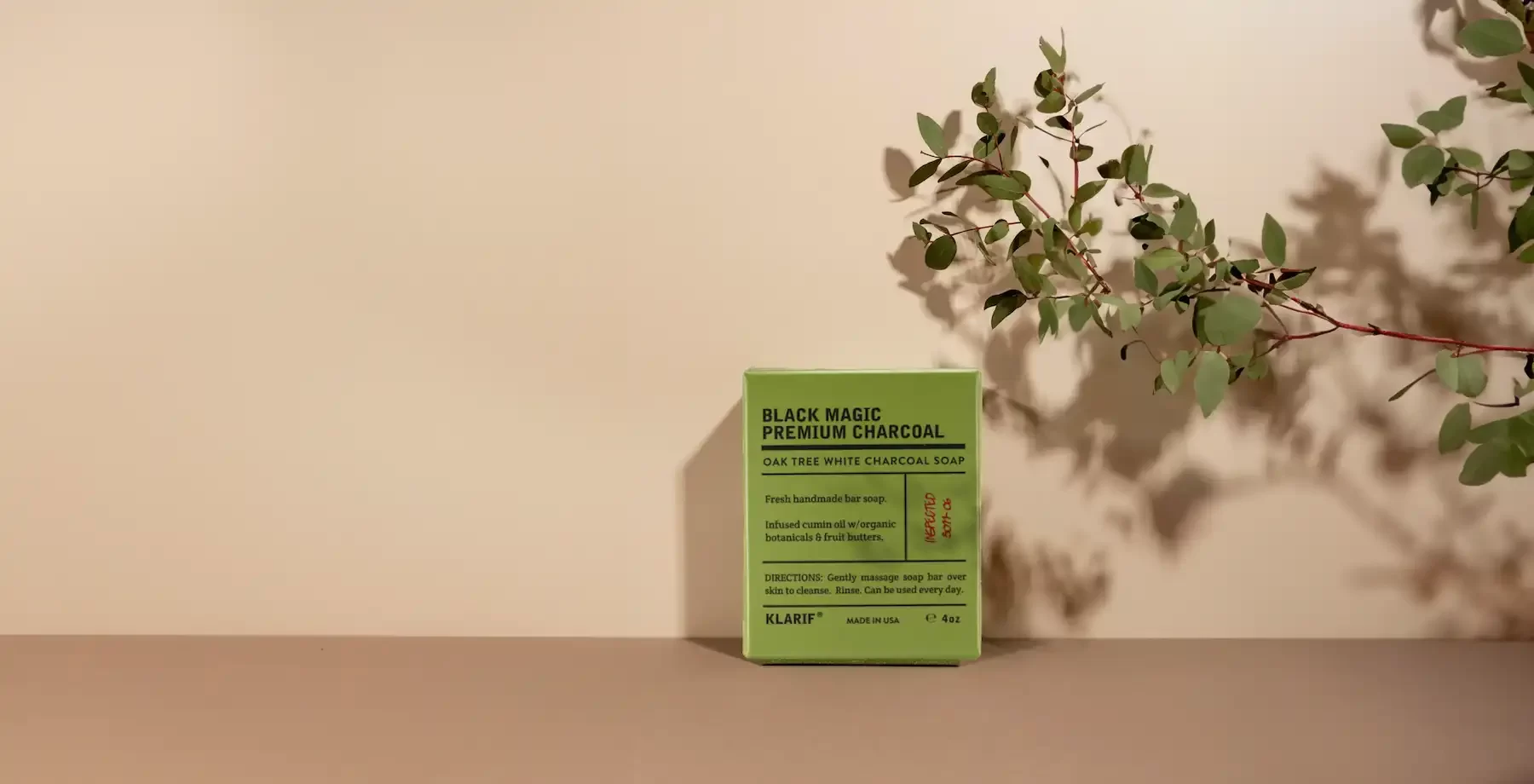 The Art of Wisdom
BINCHOTAN  참숯  びんちょたん
The Korean and the Japanese have used Binchotan charcoal in skincare for centuries to naturally detoxify, exfoliate and moisturize skin.  
"Ah, that is a perfume in which I delight; when they roast coffee near my house, I hasten to open the door to take in all the aroma."
– Jean-Jacques Rousseau
Caffeine Espresso Shampoo
A unique formulation of medium roasted coffee beans, caffeine, sugar cane & botanical extracts that creates fabulous aroma, and it gently cleanses, tames and invigorates the hair and scalp.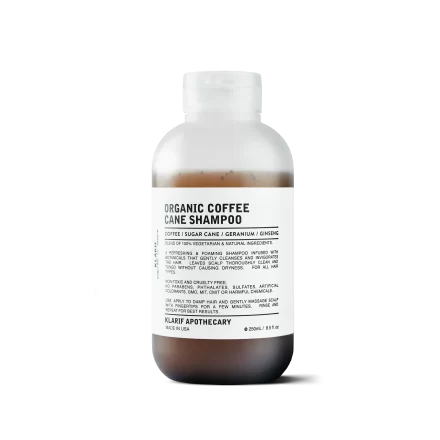 A Gift Card For Your Loved Ones
Klarif digital gift card for your loved ones can be used as payment for purchases at klarif.com & klarif.com global
SUITABLE TO ALL
Our digital gift card is the perfect gift that is convenient and suitable to all
FREE SERVICE FEES
Digital gift cards have no expiration date or service fees
SWIFTEST & EASIEST
Digital gift card email notifications to the recipient will be promptly sent out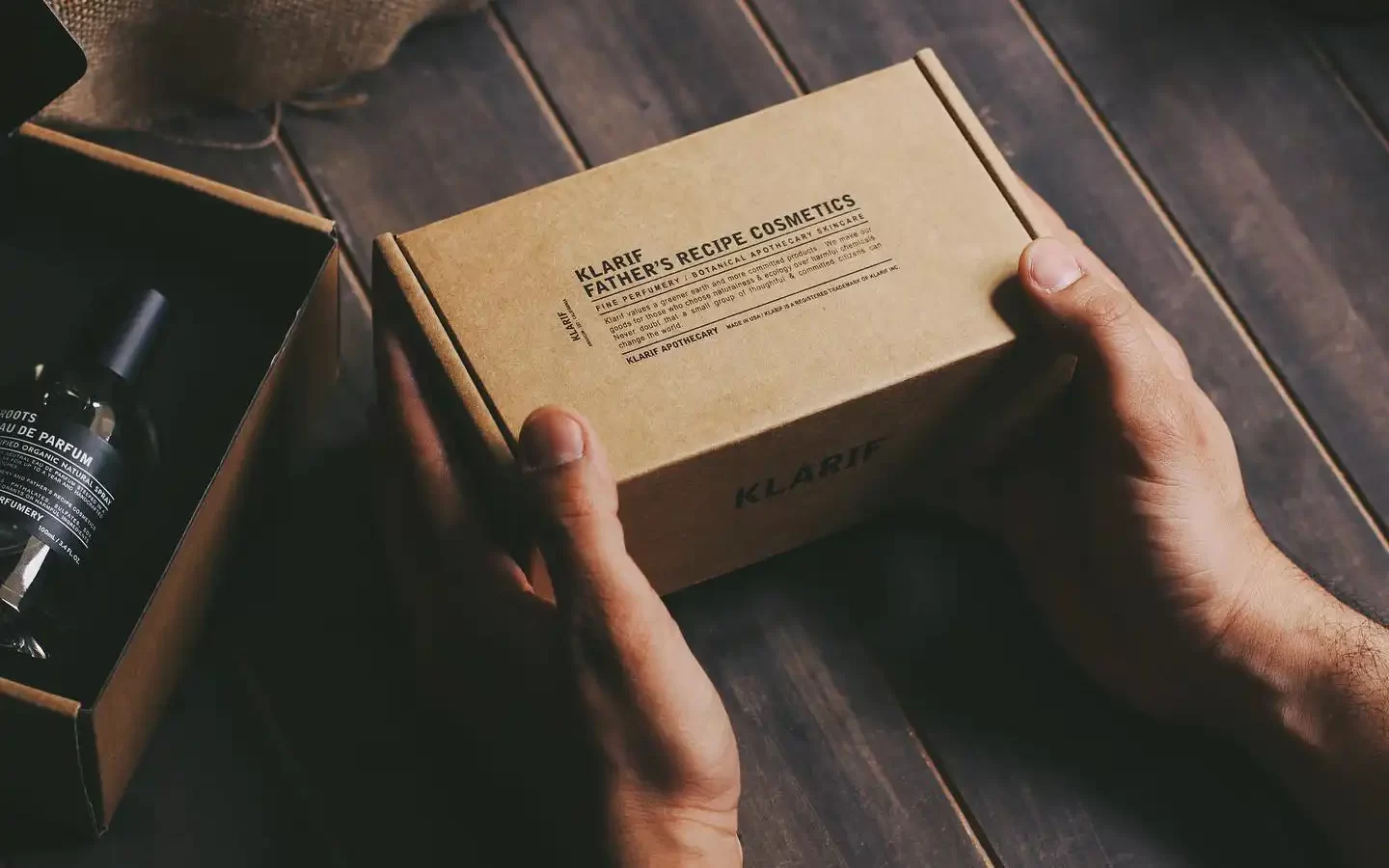 BOTANICAL – MARINE – RESEARCH.  FOUNDED IN 2013.  VEGETARIAN FORMULATIONS.
© 2023 KLARIF COMPANY, ALL RIGHTS RESERVED