The Scent of Forest After Rain
Petrichor is the term created by Australian scientists in 1964 to describe the unique, earthy smell associated with rain. It is an enticingly distinctive scent, caused by the water from the rain, along with certain compounds like ozone, geosmin, plant oils and in soil.
HINOKI CYPRESS, JUNIPER BERRY, PORT ORFORD CEDAR, AGARWOOD, AMBROXAN… 
Deeply calming sensation when walking through a crisp fragrant forest after rain.  Relaxing & meditating. Woodsy and sweet.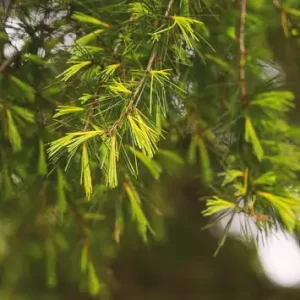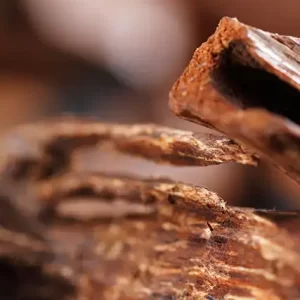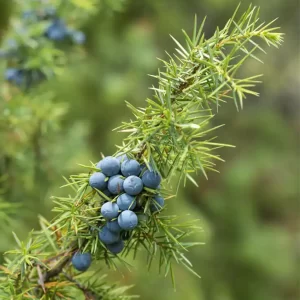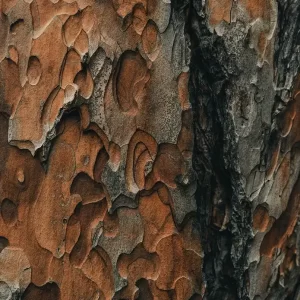 INSPIRED
The scent of forest after rain is what inspired us to create the amazing Onsen line below.